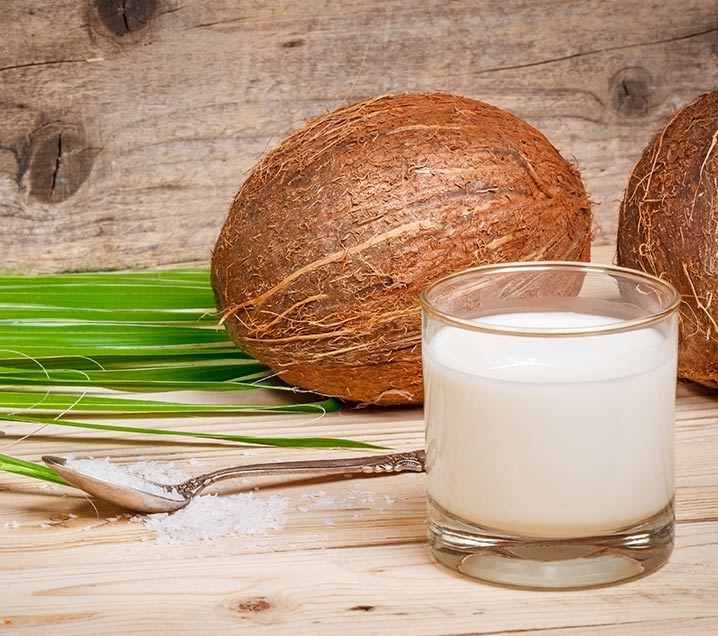 Millennium Specialty Coconut Products Inc.
Over 50 years of industry expertise.
We take immense pride in introducing ourselves as the manufacturer and trader of edible coconut products. We supply premium quality coconut products globally. The coconut products we produce include desiccated coconut meat, virgin coconut oil, coconut flour, coconut milk, coconut water, and coconut water concentrate. MSCPI is backed by the Ching Bee Group of companies along with Ching Bee Trading, Davao Bay Coconut Oil Mill, and Specialty Pulp Manufacturing, Inc. Established over 50 years ago, the Ching Bee group of companies has proven to be the Philippines' pioneer in producing and exporting coconut products and many other raw materials. Millennium Specialty Coco Products, Inc. (MSCPI) products are 100% sourced fresh from the Philippines.
Unmatched Quality and Consistency
MSCPI has teamed up with the Philippines' pioneers and technical experts in the coconut food industry. In addition, we operate our very own state-of-the-art equipment and machinery to ensure only the highest quality, efficiency, and safety of our products. Our main plant is strategically located in Davao, Philippines within 10km from its port and the source plantations of coconut.